Coffee Bags Worldwide Shipping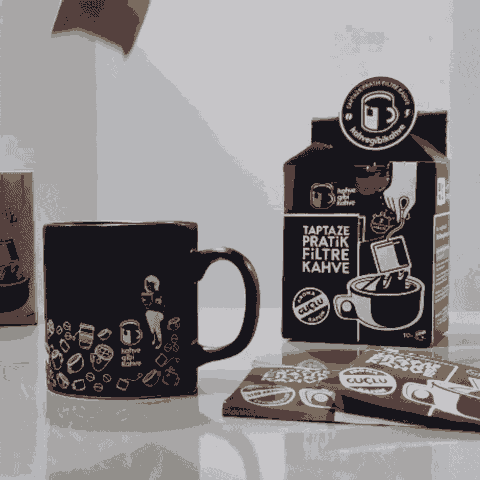 Add water 💧
Stir 👌🏻
Enjoy ☕️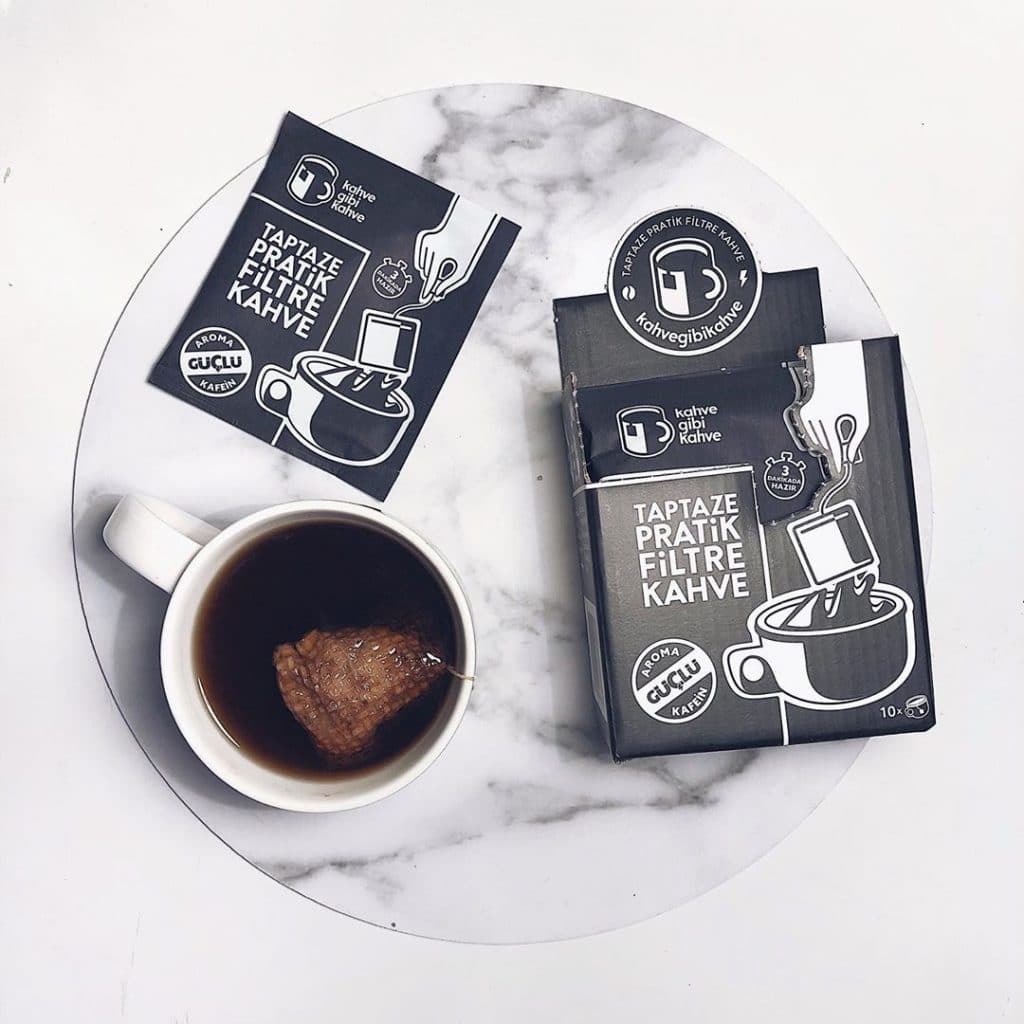 We are Kahvegibikahve, based in Istanbul/Turkey, a startup.
Our aim is to ease to brew real coffee everywhere. To save you time for your loved ones, work, art, writing, music, movie.
We produce coffee bags with specialty beans and plant based biodegradable filters.
We grind freshly roasted specialty beans and fill to Fiber Filters, then wrap them with sealed envelopes.
True coffee, minus the hassle.
Leave the hassle behind, brew your coffee and enjoy. Not just the coffee, the moment, that you live, doing things that you love, things that makes you, "you".
P.S. You can check our Instagram (click) 
Sincelery, another coffee lover.
Coffee joy only for
€0.82 per cup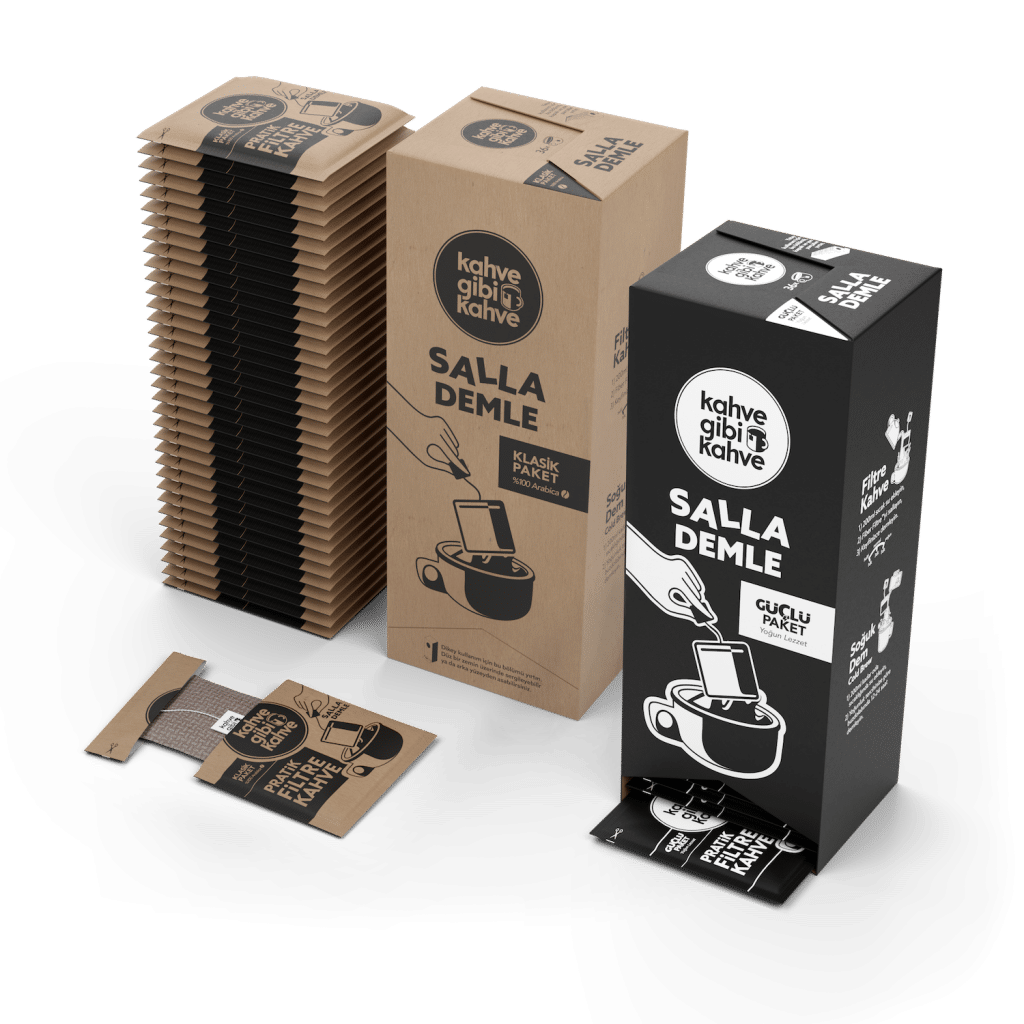 36 Classic & 36 Power Pack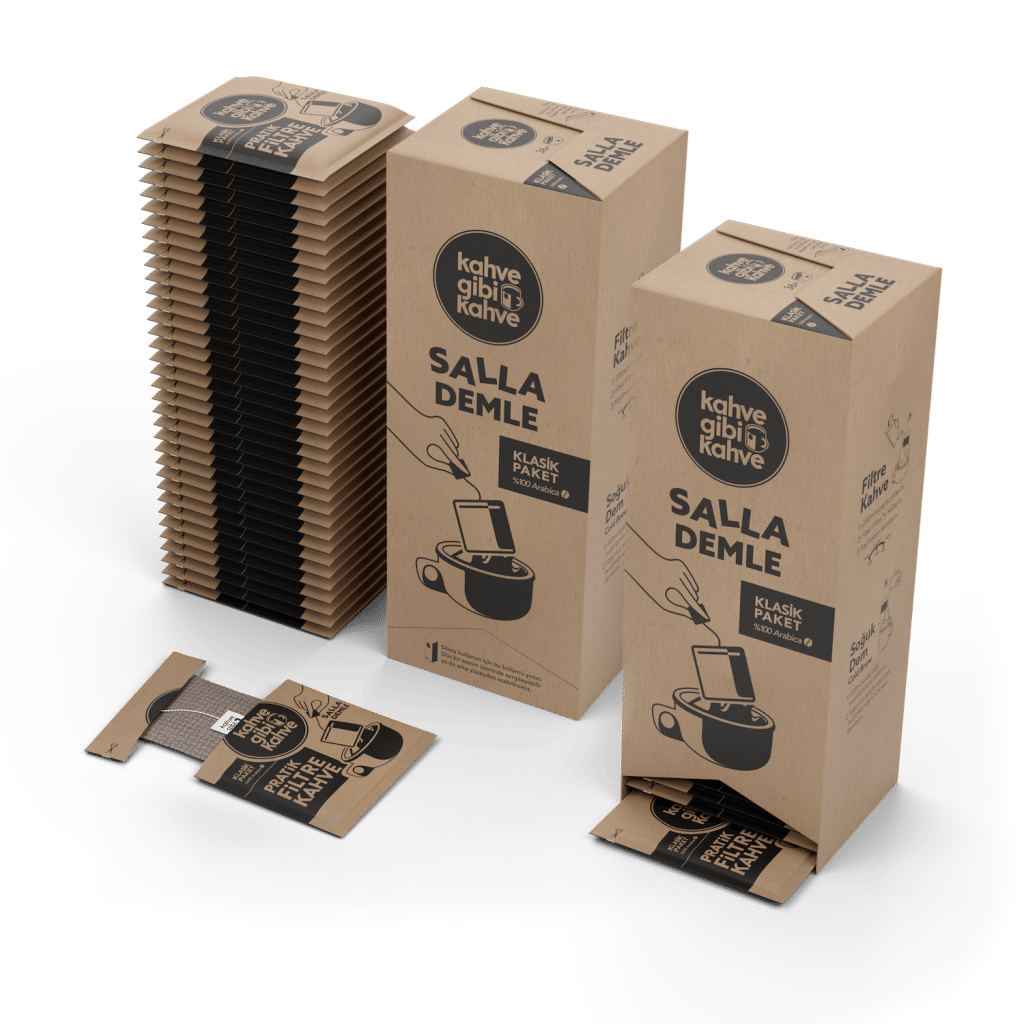 *Worldwide free shipping with DHL takes 1-5 days generally. If your country requires customs procedures, cost and extra time would be your responsibility.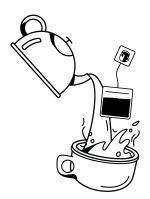 For filter coffee, add boiled water, stir the filter, in 1-5 mins you coffee is ready.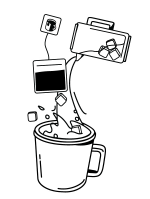 For cold brew coffee, add water, brew in the fridge for 12-24 hours.